Tom Brady shocked the world when he decided not to re-sign with the New England Patriots. The veteran quarterback ended a two-decade association with the team and elected to join NFC side Tampa Bay Buccaneers on a 2-year contract worth $50 million.
Now, the 42-year-old will have to adapt to new surroundings and former New York Giants quarterback Eli Manning told SiriusXM NFL Radio, "I think it's gonna be tough for him." He found support in Undisputed's Shannon Sharpe.
Why could Tom Brady have initial struggles at Tampa Bay Buccaneers? 
"For the very first time in 20 years, he's gonna hear a new verbiage different calls now everybody runs the same route. We just call them different things, but the terminology is going to be different. Now everything is going to be condensed and compressed. We all believe that the season's gonna take place, but when does OTA start? When does mini camp start?"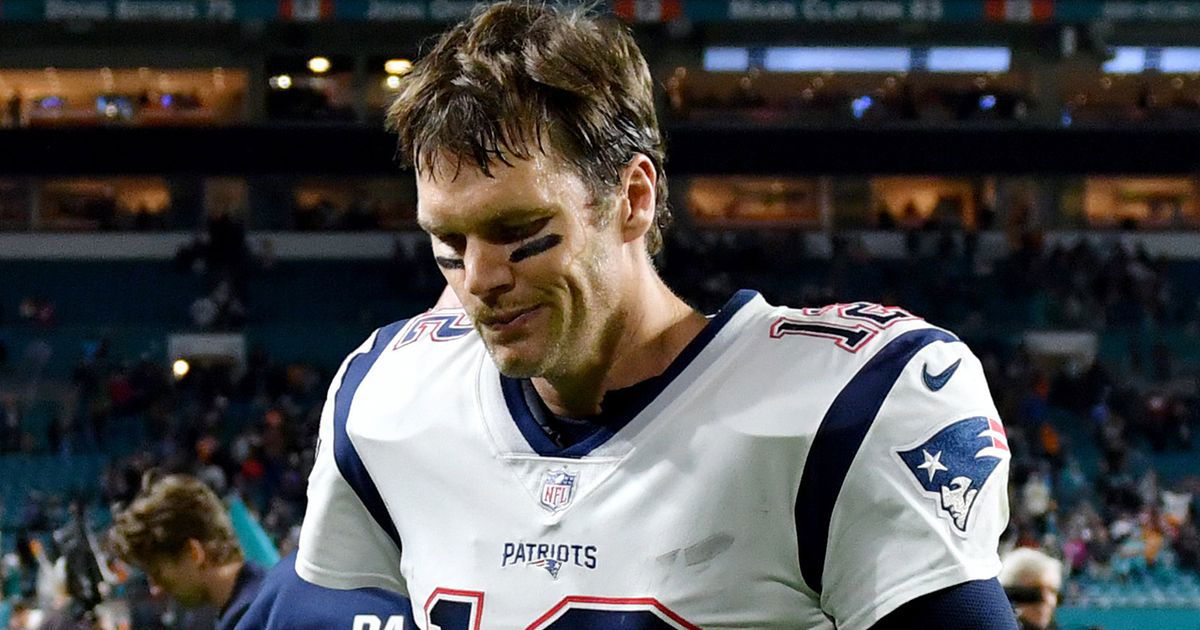 Sharpe highlighted the 6× Super Bowl winner's traits and spoke about how the pandemic will hamper him.
"We all know Tom Brady is a stickler he likes to rehearse, he likes to go over things and throw with his receivers. How soon will that happen? So things get compressed, things get shortened and we go to the season and I can see what Eli is saying. Yes, he can get off to a bumpy start, he won't struggle all year. But he's saying considering new terminology, new place no coaches unfamiliar setting. Yes, I do agree with Eli and say Tom may get off to a bumpy start."
Brady has certainly gotten off to a bumpy start at Tampa. Last month he was spotted flouting Coronavirus restrictions and working out in a park. Later he barged into the wrong house thinking that it was where 'Bucs' Offensive Coordinator Byron Leftwich lived. 
The visit drew complaints from other teams who claimed the 42-year-old was flouting offseason work rules. However, the NFL ruled it "a brief personal visit, and Tom picked up the playbook."
Tom Brady is doing his best to get up to speed. He will be helped by Rob Gronkowski joining the team as the two have played together for The Patriots for 9 seasons. 
Can Tom Brady hit the ground running? Or will players and analysts' predictions hold?